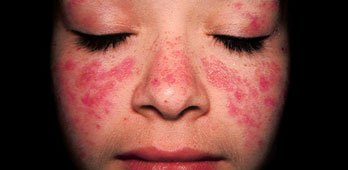 LUPUS
Lupus is a chronic, autoimmune disease that can damage any part of the body (skin, joints, and/or organs inside the body). Chronic means that the signs and symptoms tend to last longer than six weeks and often for many years.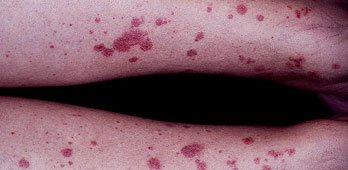 Vasculitis
Vasculitis is a condition that involves inflammation in the blood vessels. The condition occurs if your immune system attacks your blood vessels by mistake. This may happen as the result of an infection, a medicine, or another disease or condition.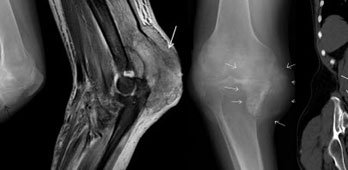 Spondyloarthritis
Spondyloarthritis (or spondyloarthropathy) is the name for a family of inflammatory rheumatic diseases that cause arthritis. The most common is ankylosing spondylitis, which affects mainly the spine.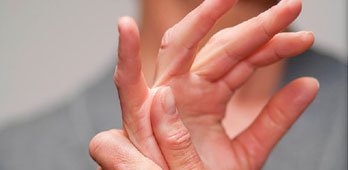 Rheumatoid Arthiritis
Rheumatoid arthritis (RA) is an autoimmune disease in which your body's immune system – which protects your health by attacking foreign substances like bacteria and viruses – mistakenly attacks your joints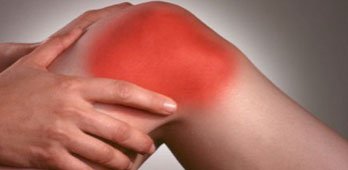 Soft Tissue Rheumatism
Soft tissue rheumatism is one of the most common and most misunderstood categories of disorders facing the primary care physician. Among the more common types are subacromial bursitis, epicondylitis, trochanteric bursitis, anserine bursitis, and fibromyalgia.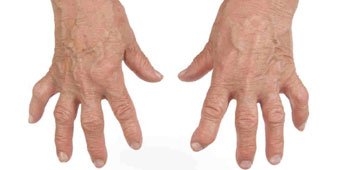 Juvenile Arthiritis Osteoarthiritis
Juvenile arthritis (JA) is an umbrella term used to describe the many autoimmune and inflammatory conditions that can develop in children ages 16 and younger.
Osteoporosis
Osteoporosis causes bones to become weak and brittle — so brittle that a fall or even mild stresses like bending over or coughing can cause a fracture. Osteoporosis-related fractures most commonly occur in the hip, wrist or spine.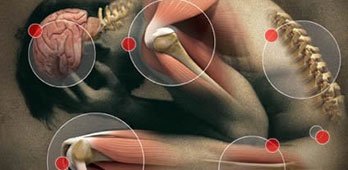 Fibromyalgia
Fibromyalgia syndrome affects the muscles and soft tissue. Symptoms include chronic muscle pain, fatigue, sleep problems, and painful tender points or trigger points, which can be relieved through medications, lifestyle changes and stress management.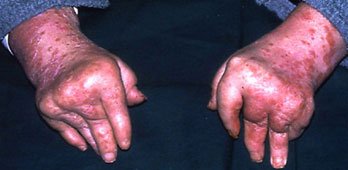 Psoriatic Arthritis
Psoriatic arthritis is a form of arthritis that affects some people who have psoriasis — a condition that features red patches of skin topped with silvery scales. Most people develop psoriasis first and are later diagnosed with psoriatic arthritis, but the joint problems can sometimes begin before skin lesions appear.